Small Groups ... Big Adventures!
Explorer X's Muddy Shoe Adventures (MSA) are handcrafted small-group adventures held in the world's most incredible and inspiring destinations. Traveling with other people — even those we don't know well when we start out on our Journey — can be a profound and life-changing experience. There is a special power when a group of like-minded, passionate, and adventurous people get together to explore both the world and themselves, engaging deeply in the experience and supporting one another in doing the same. Which is why we developed the Muddy Shoe Adventures series of scheduled departure small-group trips.
Every Muddy Shoe Adventure combines exciting adventure activities, immersive cultural experiences, healthy and delicious local food and drink, locally-owned and operated hotels and lodges, and discussions with local historians, artists, and spiritual leaders. The beating heart of these Adventures are the conversations that you will have with local people and with your fellow travelers and Program Leader. As you share experiences, ideas, and perspectives, you'll be challenged to reconsider long-held beliefs about yourself and others, invited to expand your horizons, and inspired to begin taking purposeful action in your life!
Below is a list of our upcoming Muddy Shoe Adventures — We invite you to explore each of them and find one that calls to you and inspires you to want to go on your own Hero's Journey. If you have any questions about our Adventures or want to discuss creating your own Customized Journey, simply reach out to us! Want to learn more about how our Adventures work? Click here to find out more!
SPAIN

Walking the Camino de Santiago
GREENLAND
Arctic Adventures
AUGUST 24 — September 1, 2019
ITALY
Discovering the Dolomites
October 2019 | specific dates tbd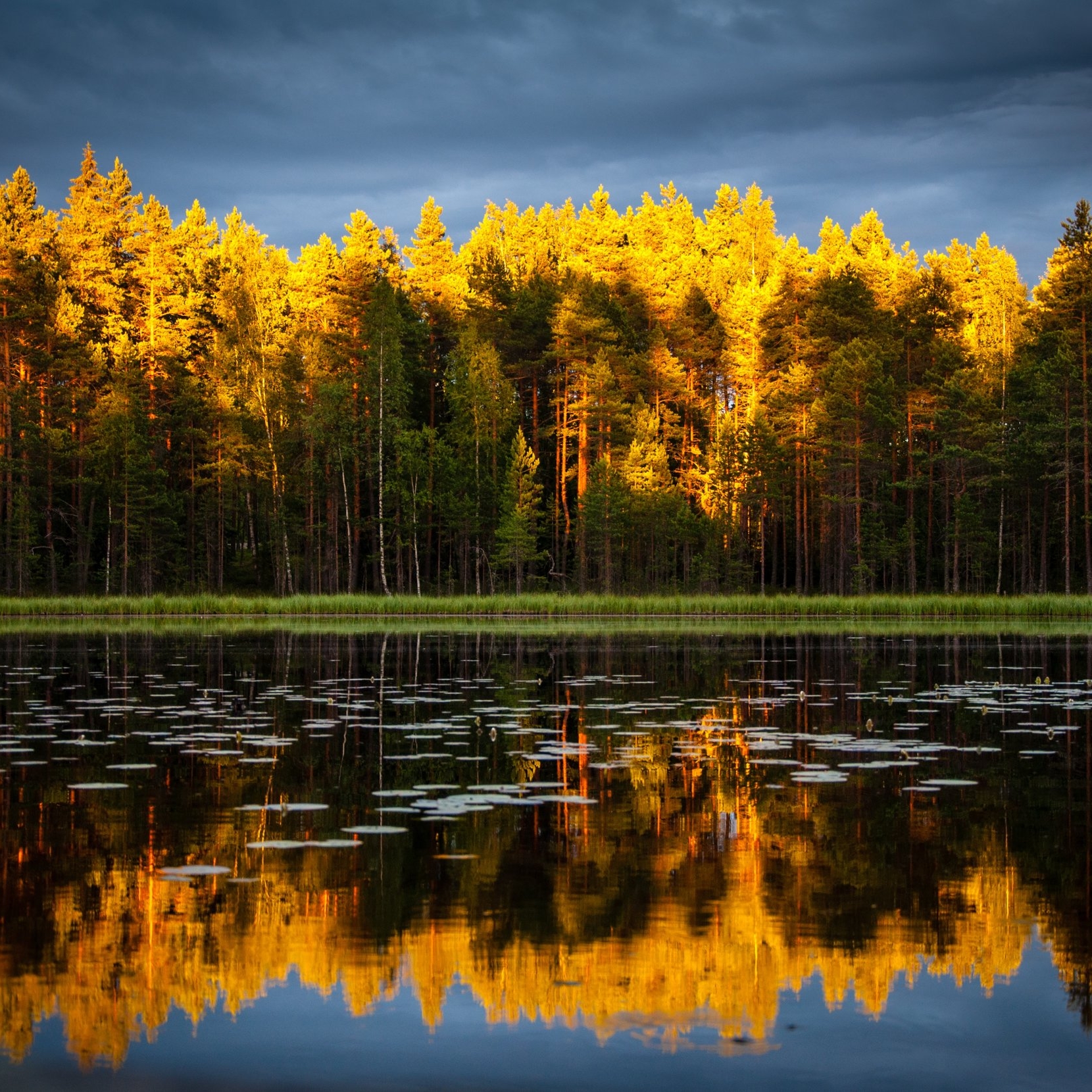 September 2019 | Specific DATES TBD
NOVEMBER 2019 | Specific Dates TBD
Create Your Own Adventure!
Looking to go on a life-changing adventure with one of our expert coaches but don't see a trip here that interests you? Or maybe you are interested in one of these trips but can't make the dates work. Not to worry! We love the opportunity to create a Custom Journey for our clients! Click the button below to get started!