Explorer NeXt:
Scheduled Family Adventures
Upcoming Scheduled Family Adventures
Check out the calendar of our upcoming Explorer NeXt: Scheduled Family Adventures!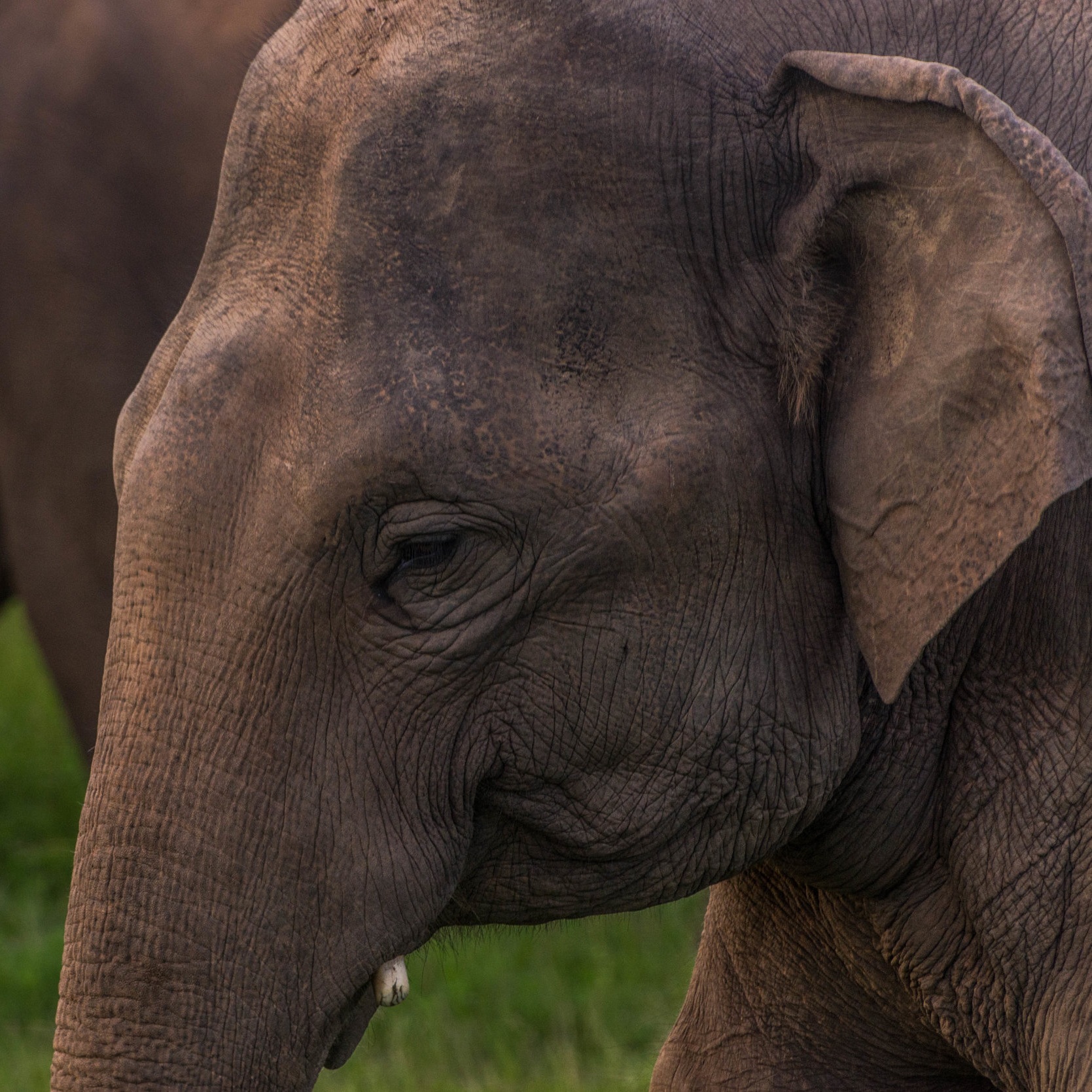 Sri Lanka | July 2—12, 2020
When Marco Polo first visited Sri Lanka in 1271, he declared it to be "the finest island of its size in all the world." Polo's statement rang true then and continues to today. With its lush jungles, abundant wildlife, endless sandy beaches, and world-famous spice and tea plantations, Sri Lanka is truly the pearl of the Indian Ocean.
On this family journey you and your kids will delight in wildlife safaris, tuk tuk rides, enormous ancient Buddhist temples, exploring UNESCO World Heritage sites, meeting local kids and families, and so much more. You'll stay in great hotels with family style accommodations that can accommodate up to five people. Channel your inner explorer and discover this fascinating and exotic island nation with Explorer X!
About Explorer NeXt: Scheduled Family Adventures
With our Scheduled Family Adventures, a Travel Mentor Family will lead 4—5 families on a carefully crafted, kid-friendly itinerary. Families do not need to all know each other before hand. What is travel if not the opportunity to meet new, potentially life-long friends? We offer slow-paced days with activities and options available, allowing time for incredible adventures as well as down time for recharging. We parents often fear that traveling with kids can be daunting and more exhausting than our everyday lives, but with Explorer NeXt, we ensure your trip is an opportunity to connect and recharge with your family. Kids (and parents too) benefit by having built-in travel buddies. Educational, fun, spiritual, adventurous, and outdoor activities abound. We often visit schools and arrange meals with local families. Logistics such as meals, transfers and activities will all be handled allowing you to concentrate on enjoying your time together as a family. With a small group like this, there are also opportunities for one parent to break off to do separate activities if desired. This model is a way to share the parenting role among friends and to mix up the dynamics with parents and kids.
With Explorer NeXt's Scheduled Family Adventures, you will enjoy:
Small groups, usually under 20 people

Specially designed itineraries allow travelers of any age to tap into the richness and diversity of each destination

Local guides and drivers with knowledge in the culture of the destination

Trip leaders experienced in traveling with young children

Safe and loosely-structured itineraries

Family-friendly and unique accommodations

Opportunities to visit local schools and meet local families

Opportunity for kids and parents to meet new friends

Save money with a curated trip inclusive of activities, excursions, meals, transportation and entrance fees

Small groups allow families to roam, while also offering structured and optional activities so everyone can spend the day at their own pace.

Pre-departure resources to learn, enjoy and bond during the trip anticipation stage

Assistance with visas, flights, and travel logistics