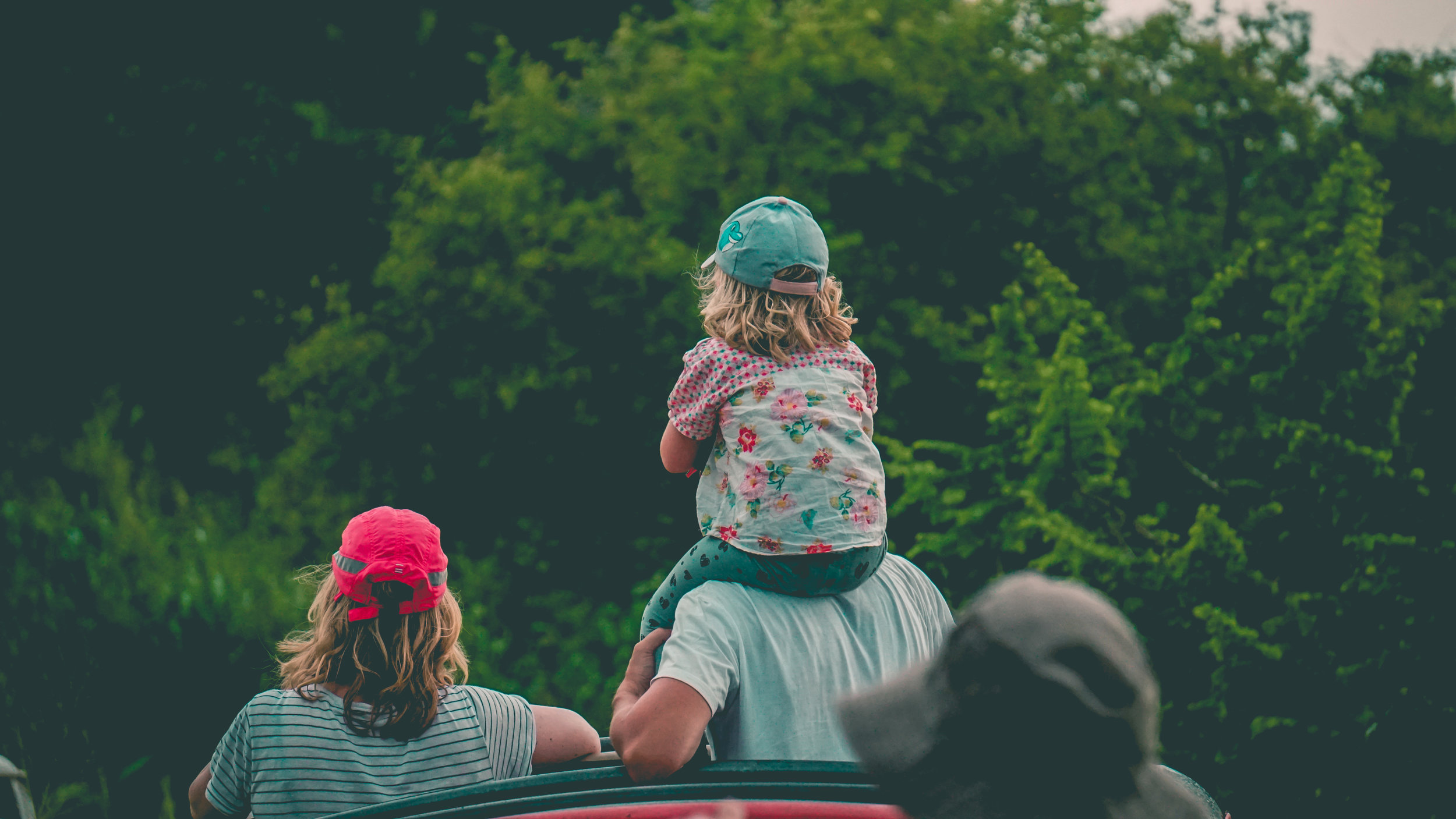 What is Explorer Next?
Our Explorer NeXt Family Adventures are mindfully crafted and lovingly designed trips for families who are looking for a deeper, more meaningful, and more conscious approach to family travel … Families who want to explore the world while mindfully building lasting bonds between parents and children along the way! Through Explorer NeXt, not only do we provide expert travel planning and trip design services, but we also offer guidance, support, and resources to both you and your kids so that you can use your travels as the ultimate playground and the sacred school of life. The ultimate goal of our Explorer NeXt Family Adventures? To create memories of a lifetime for your family. To bring you closer together than ever before. To nurture and develop your kiddo's sense of purpose and belonging in this world. To help you help them embody the traits of empathy, stewardship, and understanding. And to turn your curious kids into well-rounded, heart-centered, reverential, global citizens ... They are, after all, the NeXt generation of Explorers!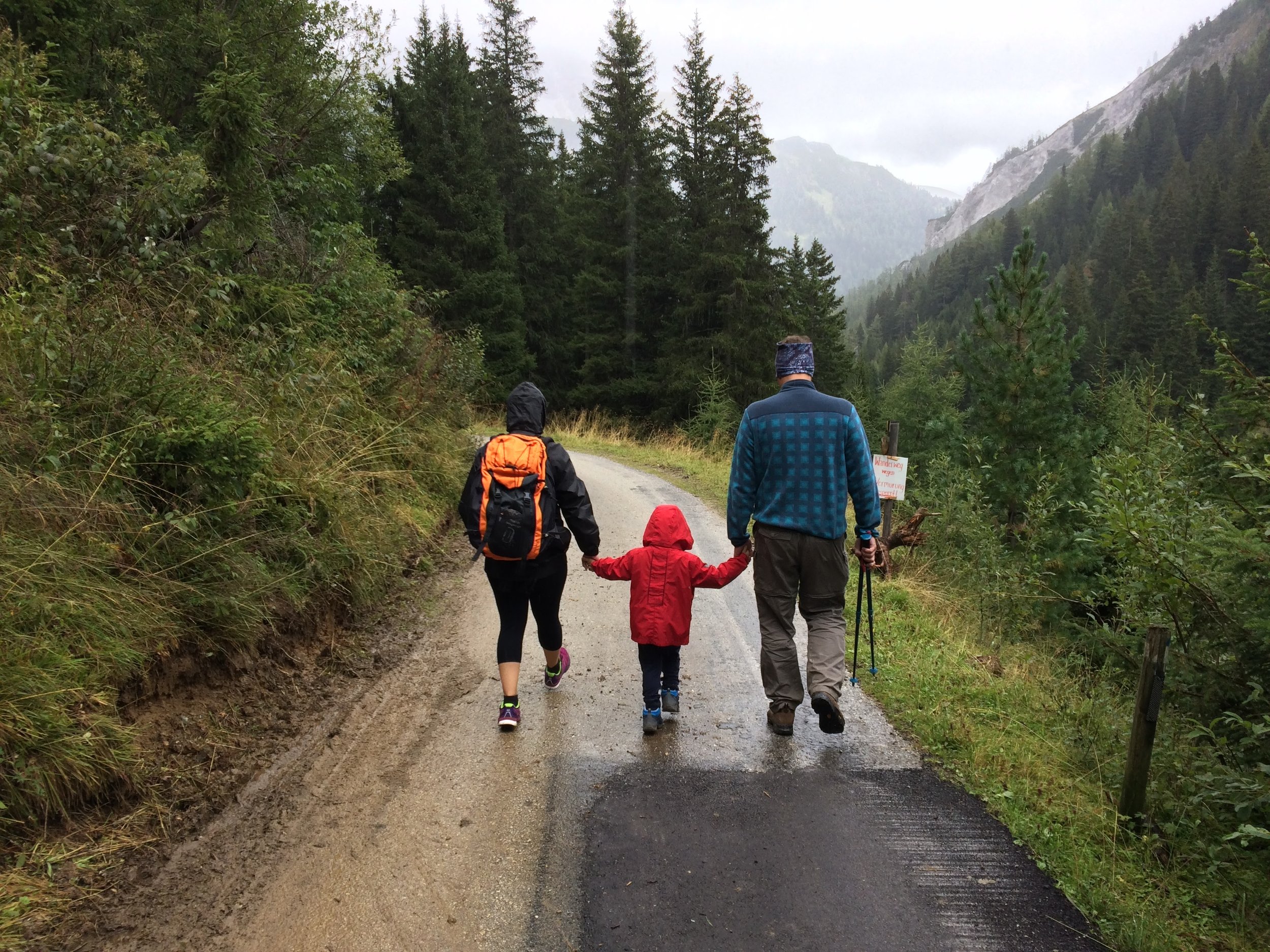 Why Explorer NeXt?
As parents, we have just 18 summers and a smattering of school holidays to enjoy with our kids before they head off into the world. Data shows that families are increasingly prioritizing meaning, purpose, wellness, and connection in their explorations. Due in large part to our rapidly accelerating pace of life and hyper-connectivity in the digital age, individuals and families are feeling isolated, distracted, and disconnected from each other and the world around them. This underlying cultural phenomenon is contributing to a globally-felt sense of separation from our family values and the bonds that we rely upon in our lifetime pursuit of meaning, fulfillment, and joy. We've designed Explorer NeXt because we, as parents, understand and share the desire to have adventures out in the world alongside our children. We want to give our children all the world and we also want to give ourselves the world. We offer what we want in our family travels:
Specially designed itineraries allow travelers of any age to tap into the richness and diversity of each destination
Local guides and drivers with knowledge in the culture and history of each destination

Safe and loosely-structured itineraries

Family-friendly and unique accommodations

Opportunities to visit local schools and meet local families
Save money with a curated trip inclusive of activities, excursions, meals, transportation, and entrance fees
Slow place allowing families to roam, while also offering structured and optional activities so everyone can spend the day how they like.

Pre-departure resources to learn, enjoy, and bond during the trip anticipation stage

Assistance with visas, flights, and travel logistics
Explorer NeXt Programs
We offer two types of programs through our Explorer NeXt series.
Custom Family Adventures
Let Explorer X handcraft an adventure customized exclusively for you and your family. Click below to begin the Adventure!
Scheduled Family Adventures
Join other families on the adventure of a lifetime with one of our Travel Mentors. 2020 trips coming soon. Click below to be kept in the loop!
Your Family Travel Mentors
Jake Haupert | Co-Founder, Family Travel Mentor
Jake has a deep appreciation for the power of travel and its ability to incite change by breaking down the walls within and between us. He brings his unique qualities, genuine personality, big heart, and an unquenchable thirst for the unknown into his work, his professional expression. As an inspirational agent of change, Jake calls on the modern art of ancient travel to raise consciousness and bring about peace, unity, love, and equality.
Sarah Burns | Event Curator, Family Travel Mentor
Before they had children, Sarah and her husband, Christian, traveled, hiked, and camped on all seven continents — sometimes together, sometimes individually. Travel has been a priority in their lives, careers, and in relationship from the very beginning. After they got married and had kids, Sarah & Christian simply brought the children along on their adventures. In doing so, they discovered that children are the best possible travel ambassadors who easily make friends and open doors everywhere they go, bringing a new kind of depth to exploring the world. Kids slow the pace of travel in a wonderful way, immediately infusing a sense of mindfulness to any activity. They often bring a fresh and sometimes surprisingly wise perspective as we experience a new place in the world. Travel has taught — and continues to teach — each member of their family to be curious and flexible, open-minded, and brave.
Explorer NeXt: Videos
Check out a few videos from our intrepid Explorer NeXt adventurers. These videos are part of our new Explorer NeXt Science & Wisdom project. Have a video of your kiddos talking about what they are learning from their travels? Awesome! Post on social with the hashtag #ExplorerNext and maybe we'll share your video on here!