Adventure Overview
Join internationally acclaimed acoustic ecologist Gordon Hempton in one of the wildest and most sonically beautiful places on Earth, the Amazon Rainforest, as you reawaken your senses and reconnect not only with yourself but also with Planet Earth. Once viscerally guided by our senses, especially the animal alert of 360-degree hearing, most modern men and women, buffeted by noise pollution in man-made concrete and glass city canyons, and increasingly addicted to mass social media and earbud escape, have become disconnected from a world they seldom experience firsthand. In the natural amphitheater of the Amazon Rainforest, select members of the indigenous Cofan tribe will guide us safely through their homelands, interpret the natural history, share their knowledge of edible plants and animals, and care for our needs while we immerse ourselves in a rare, still-pristine nature setting.

After arriving in Quito, we'll descend from the Andes into the Amazon Basin. First by car, then by motor boat, canoe, and on foot, we'll progressively shed the modern world, gradually awakening our senses while discovering a rich jungle concert. Our five-day jungle camp will conclude with an evening float trip down the Zabalo River with a acapella performance by recording artist Aida Shahghasemi, as insects weave complex rhythms and rainforest birds serenade day's end. Upon our return to Zabalo Village, you will have the option to remain at the village to learn more about Cofan culture or camp alone far within the jungle for two nights. What does it mean to be all alone, far from the nearest human being at the center of spectacularly abundant biodiversity? Cofan Chief and Shaman Randy Borman will help answer such soul-searching questions. Amazon Awakenings promises an unforgettable life-shaping opportunity.
Quiet Parks International
We are proud to share our support for our partners at Quiet Parks International for awarding the Cofan Nation of Ecuador's Amazon rainforest the highest award as First Wilderness Quiet Park.
"Until now, not one place on Earth has been off-limits to noise pollution; natural quiet has become an endangered species without people knowing it," stated Gordon Hempton, QPI Co-Founder. He went on to say, "Science has made it abundantly clear that noise pollution is not just an annoyance, it causes health loss and dramatically impacts wildlife's ability to survive. By certifying the Zabalo River as the world's first Quiet Park we are paving the way for many more Quiet Parks around the globe."
Ready for your Amazon Awakening?
Price: $4,485/pp (double occupancy) | Single Supplement: Not Available
Staff Members: 4 | Max Group Size: 8 | Activity Level: 4/5
Application Deadline: April 30, 2020 | Pre-Departure Calls: Begin May 1, 2020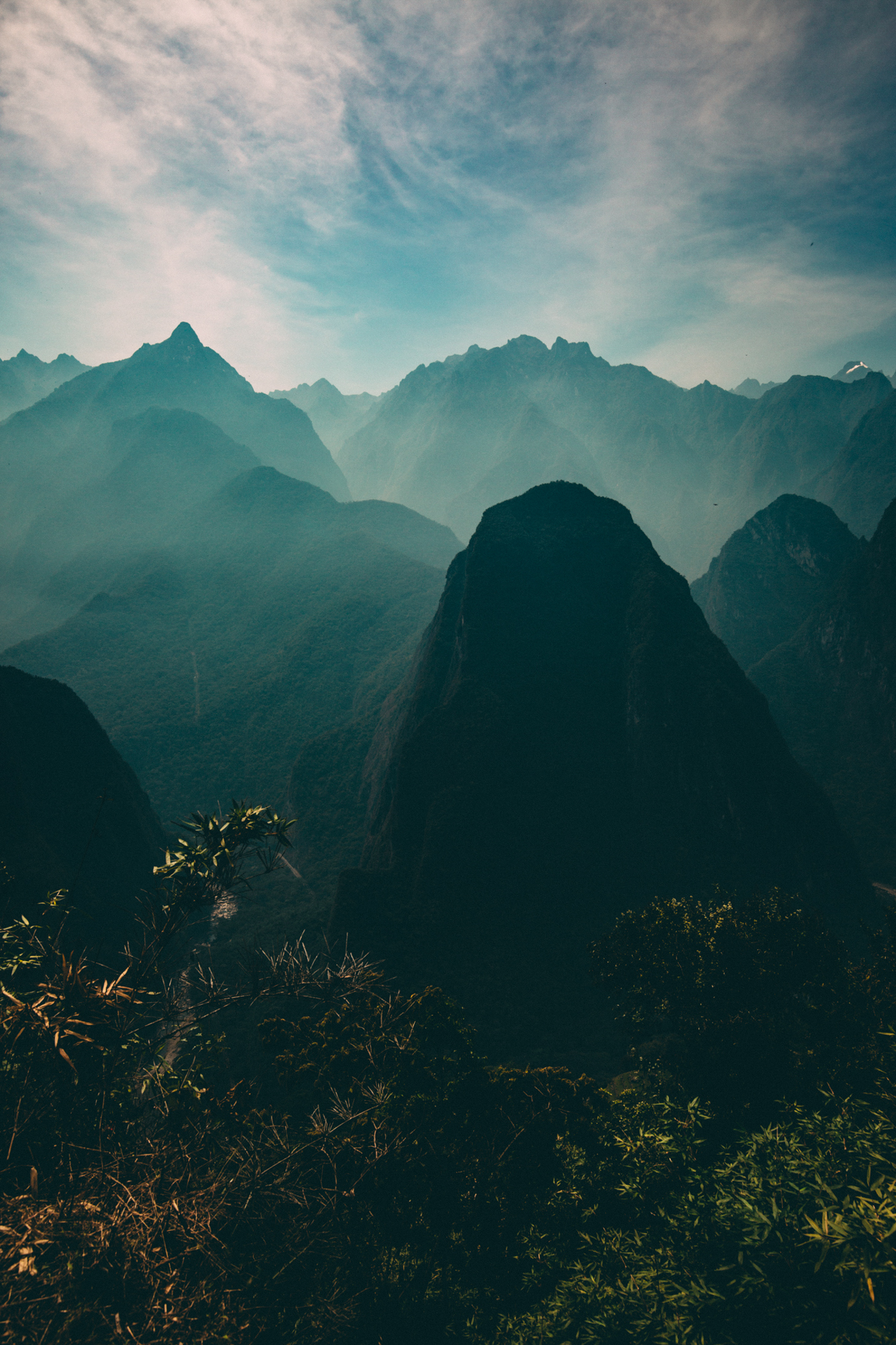 What's Included:
— All experiences, meals, transportation and accommodations including rustic cabins and tents
— An Explorer X Wayfinder Packet to help you prepare for your Inner & Outer Journey
— Audio Album with group cover photo of listening experiences
— Video documentary of their transformation as individual to share with family and friends
— Educational listening sessions with Emmy-winning acoustic ecologist Gordon Hempton
— Sacred wisdom and knowledge of the jungle with Cofan chief and shaman Randy Borman
— Donation to Cofan Survival Fund
Not Included:
— International airfare to/from Quito
— Travel insurance
— Ecuadorian visa (requirements vary by country)
— Expenses of a personal nature
Gordon Hempton | The Soundtracker
I live near Olympic National Park in the rugged northwest corner of Washington State, quiet enough to be a recording studio — and it is. In the photo to the left, I am recording Nature's Largest Violin. I've positioned my microphone system that replicates 3-D human hearing inside a giant Sitka spruce log. This tree grew in the nearby rain forest and then floated down the Bogachiel River before coming to a rest (temporarily) at Rialto Beach. The wood of this tree species has special properties that make it ideal for crafting violins, guitars, and other acoustic instruments because the wood produces a sound when exposed to the slightest vibration. But here, instead of a bow drawn across violin strings, the sound of distant surf is powerful enough to cause this Sitka log to produce its own deep, harmonic concert. This sound is impossible to adequately describe but easily heard. I am acoustic ecologist Gordon Hempton. I care very deeply about quiet. As The Sound Tracker®, I have circled the globe three times over the last 35 years in pursuit of Earth's rarest nature sounds—sounds which can only be fully appreciated in the absence of manmade noise. I hope that you will join me in Ecuador.
We intentionally give you just the highlights to peak your curiosity, to allow your imagination to wander, and to give you the sense that you are, indeed, Journeying into the Unknown.
June 3: Arrive into Quito + Meet Your Guides
June 4: Drive to Reventador
June 5: Continue Drive + Boat to Zabalo Village
June 6: Boat Ride to Jungle Camp
June 7: Full-Day @ Jungle Camp
June 8: Full-Day @ Jungle Camp
June 9: Return to Zabalo Village
June 10: Optional Solo Camping (First Night) *
June 11: Optional Solo Camping (Second Night) *
June 12: Return to Zabalo Village
June 13: Full-Day @ Zabalo Village
June 14: Depart Zabalo for Lago Agrio
June 15: Arrive Back in Quito
June 16: Depart Quito for Home
Accommodations: Accommodations for this Adventure are basic including camping and shared rooms in local villages. Contact us for more info.
Optional Solo Experience: This is a 'Supported Solo,' meaning you will be supplied with shelter, food, and water and will have access to guides and support staff should you need them.
Trip Extensions: Looking to extend your trip to Ecuador? We are developing optional trip extensions to the Galapagos and Cotopaxi National Park. Customized trip extensions are also available — Contact Explorer X for more information!
Customize Your Trip to Ecuador!
Love this program but can't make the dates work? Or maybe you simply want to go on your own adventure to Ecuador. Either way, if you are ready to work with one of our Travel Mentors on building your own life-changing adventure to Ecuador, click the button below to begin your Journey!